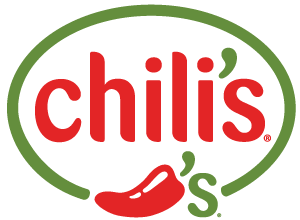 Welcome to Chili's, pepper in some fun!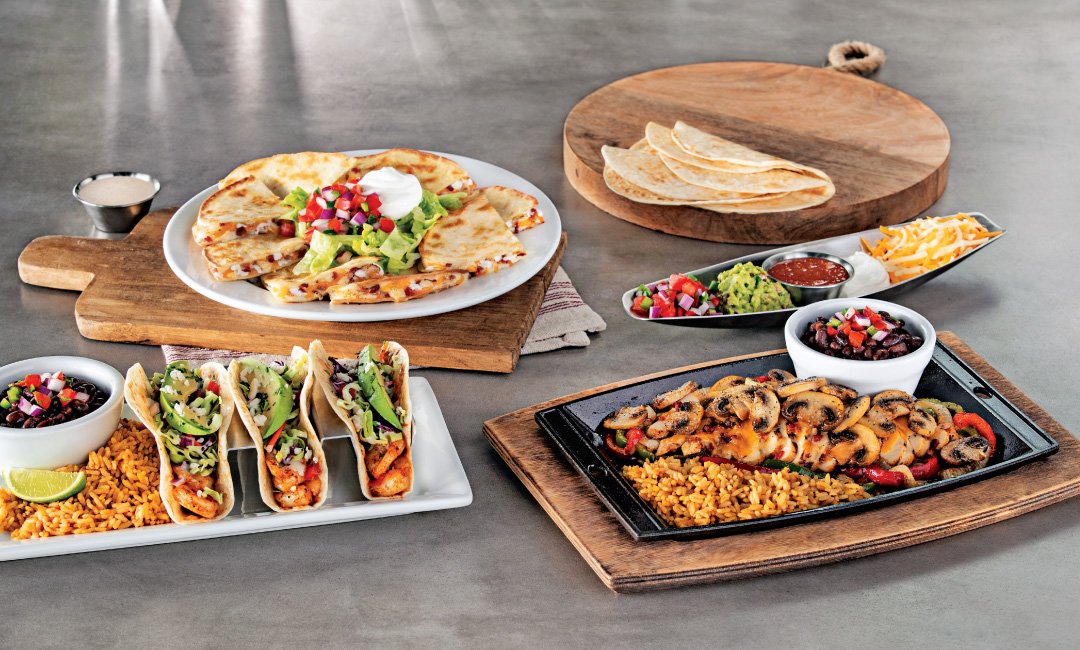 Dine-in and take-out
Open daily for breakfast, lunch and dinner
461 Banff Avenue
in the Fox Hotel & Suites
Call us at (403) 760-8502
to place your order
Chili's for Lunch and Dinner
Join us for some Tex-Mex and our famous Margarita's. With items like Bottomless Chips and Big Mouth Burgers you know we love food. Sizzling fajitas and Baby Back Ribs are always a hit. We also feature Mex Bowls, and Guiltless Grill options, Chicken Chrispers, Sandwiches, Soups, and Salads too. We are open daily for Lunch and dinner.
Breakfast at Chili's
Rise and Shine with breakfast at Chili's Grill & Bar. We have a new A La Carte Breakfast menu that offers a breakfast for everyone. Treat yourself to some eggs benedict, avocado toast, or a fried egg sandwich. There is enough choice to keep you coming back for more than one day of skiing.
Breakfast Hours: Sun to Thurs: 7:00 am – 11:00 am, Fri & Sat: 7:00 am – 1:00 pm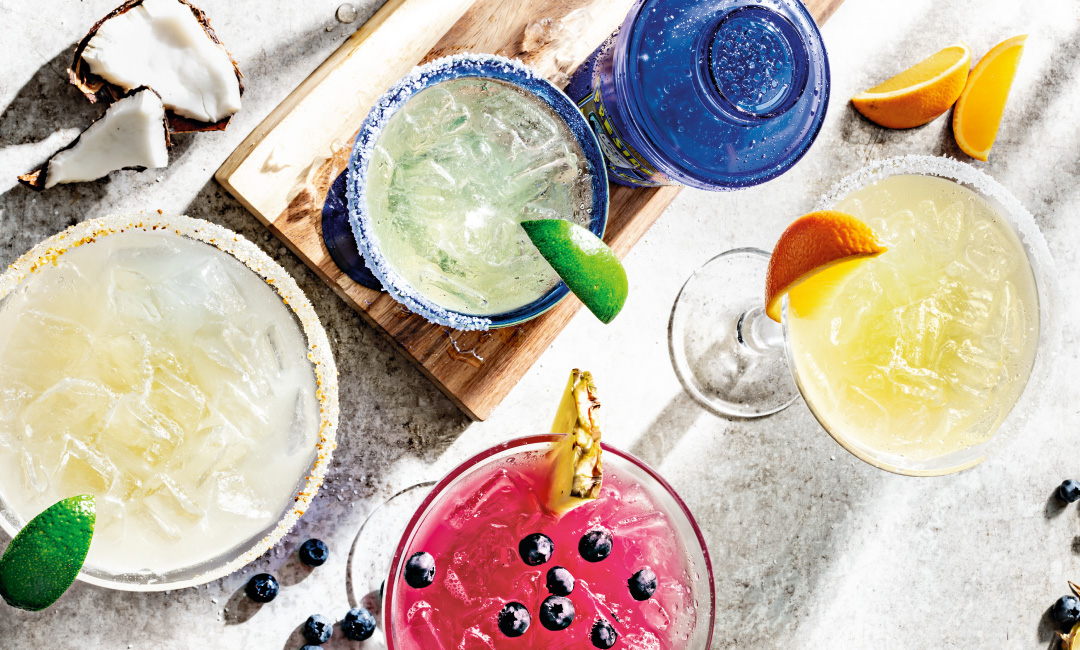 Chili's Specialty Margaritas
A little salty, a little sweet, always a delicious treat!
From sunny patios to cozy fireside evenings, our variety of Margaritas are shaken and always sure to hit the spot. 
Order Chili's for Delivery
Out of house Delivery is available through Foodie Online between the hours of 4:30 pm – 9:00 pm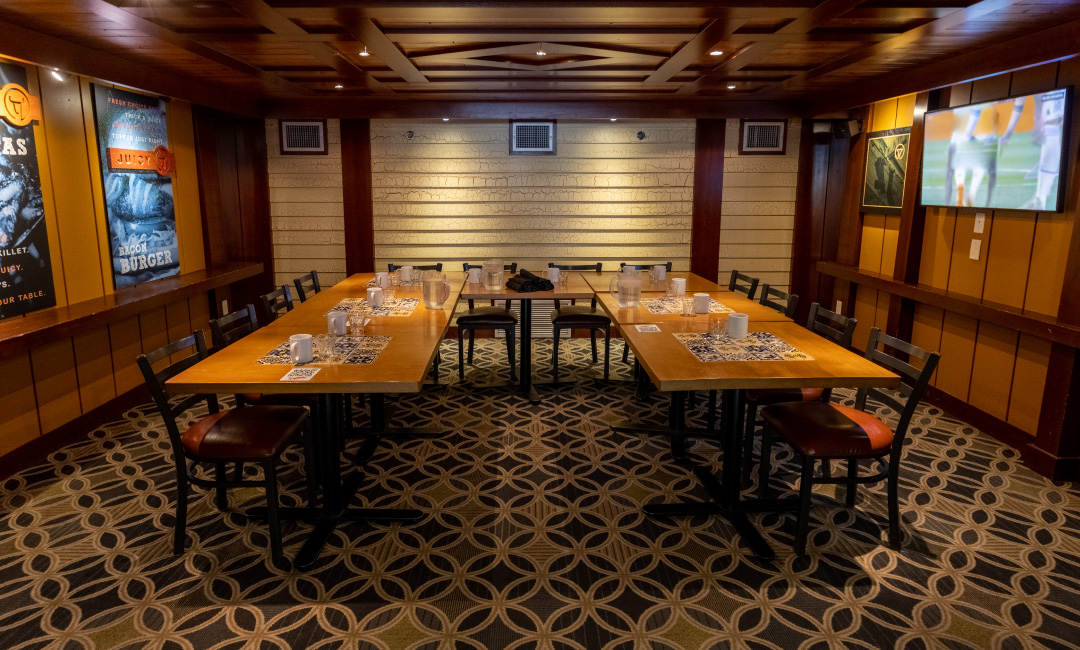 Book your event with us today
While the Fox Hotel & Suites does not have formal meeting facilities, the hotel can accommodate small meetings in Chili's Private Dining Room.
Chili's Private Dining Room can accommodate up to 12 guests board room style.
We Care about Banff National Park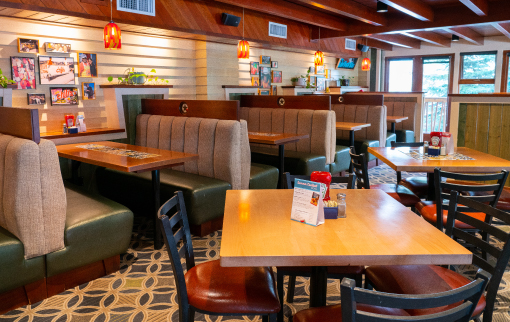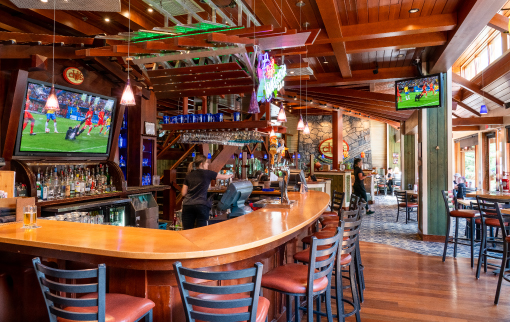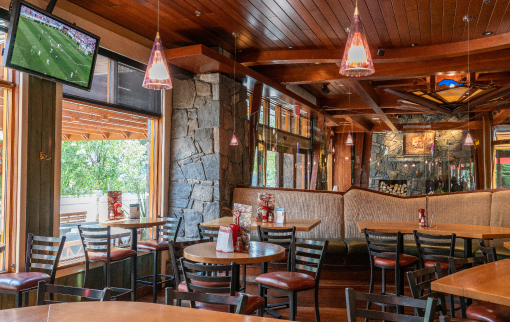 Saturday
7:00 AM - 1:00 PM
Sunday
7:00 AM - 11:00 AM
Monday
7:00 AM - 11:00 AM
Tuesday
7:00 AM - 11:00 AM
Wednesday
7:00 AM - 11:00 AM
Thursday
7:00 AM - 11:00 AM
Friday
11:00 AM - 11:00 PM
Saturday
11:00 AM - 11:00 PM
Sunday
11:00 AM - 10:00 PM
Monday
11:00 AM - 10:00 PM
Tuesday
11:00 AM - 10:00 PM
Wednesday
11:00 AM - 10:00 PM
Thursday
11:00 AM - 10:00 PM