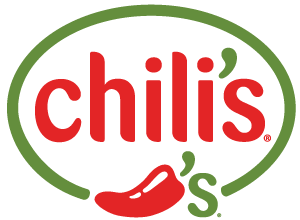 Welcome to Chili's, pepper in some fun!
Open for Dine-In, Breakfast, Patio Seating and Take-Out
Call us at (403) 760-8502 to place your order
461 Banff Avenue (in the Fox Hotel & Suites)
Sunday to Thursday 11 am – 10 pm
Friday & Saturday 11 am – 11 pm
*Breakfast served from Sun to Thurs 7am – 11am & Fri & Sat 7am – 1pm
For guests of the Fox Hotel & Suites
Free continental breakfast is available for all guests of the Fox Hotel & Suites and is served from Chili's Restaurant. Enjoy Coffee, Tea, Yoghurt, Fruit, Waffles and more.
Chili's Specialty Margaritas
A little salty, a little sweet, always a delicious treat!
From sunny patios to cozy fireside evenings, our variety of Margaritas are shaken and always sure to hit the spot. 
We Care about Banff National Park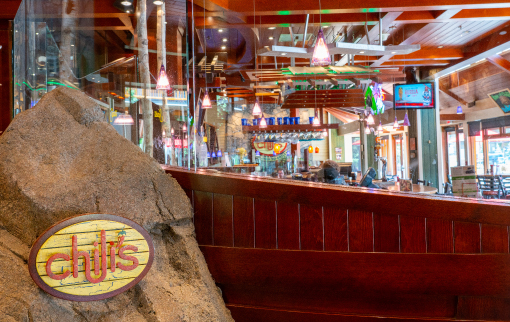 Located in the Fox Hotel & Suites
461 Banff Ave
Banff, Alberta
Phone: (403) 760-8502
Open for Dine-in, Patio Seating, Take-Out, & Delivery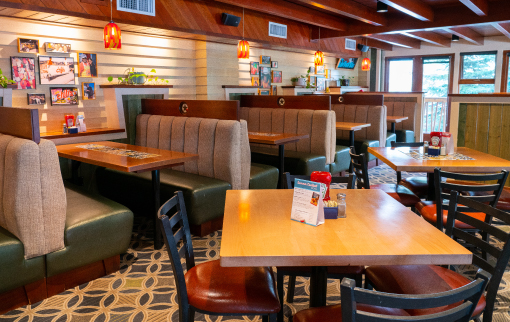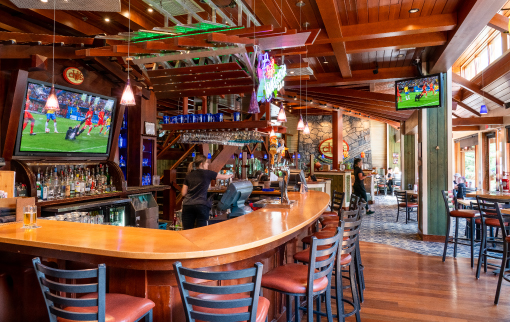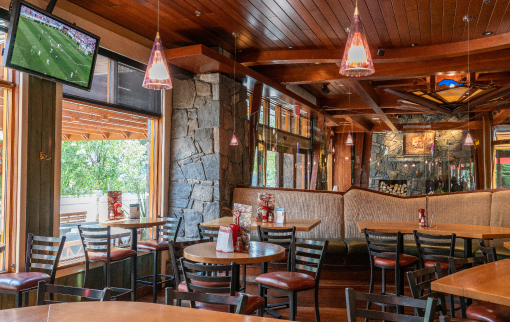 Friday
11:00 AM - 11:00 PM
Saturday
11:00 AM - 11:00 PM
Sunday
11:00 AM - 10:00 PM
Monday
11:00 AM - 10:00 PM
Tuesday
11:00 AM - 10:00 PM
Wednesday
11:00 AM - 10:00 PM
Thursday
11:00 AM - 10:00 PM