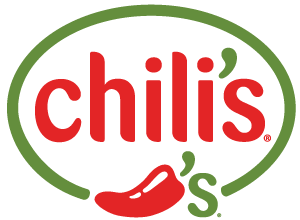 Chili's Grill & Bar
Open daily for Dine-In, Take-Out & Delivery
Sunday to Thursday 11 am – 10 pm ∙ Friday & Saturday 11 am – 11 pm
Call us at
(403) 760-8502
to make your order
Continental Breakfast
at the Fox Hotel & Suites
Free continental breakfast is available to all guests staying at the Fox Hotel & Suites. The continental breakfast is served at Chili's Restaurant, just off the Lobby.
Items offered: yogurt, fresh fruit, muffins, toast & jams, Coffee, Tea, Juices, and our make your own waffle station.
We Care about Banff National Park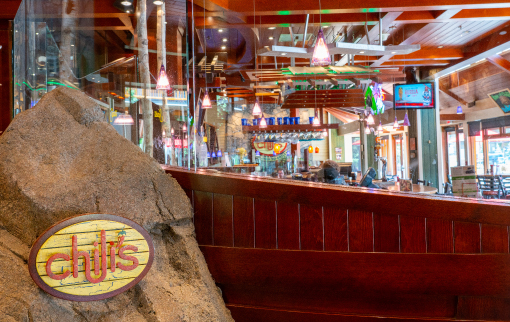 Located in the Fox Hotel & Suites
461 Banff Ave
Banff, Alberta
Phone: (403) 760-8502
Open for Dine-in, Patio Seating, Take-Out, & Delivery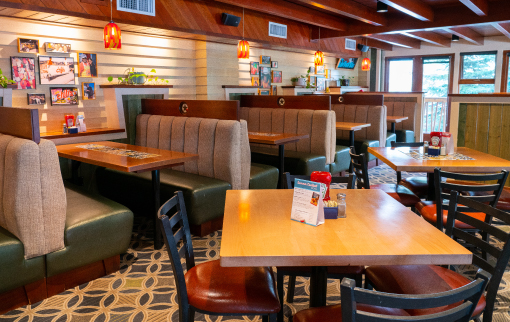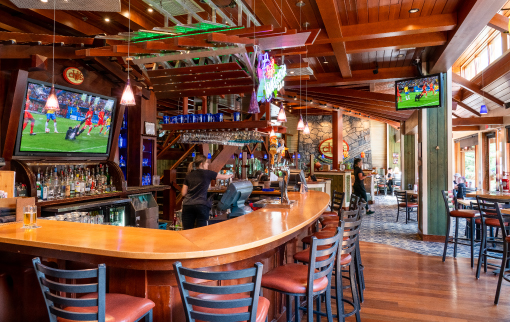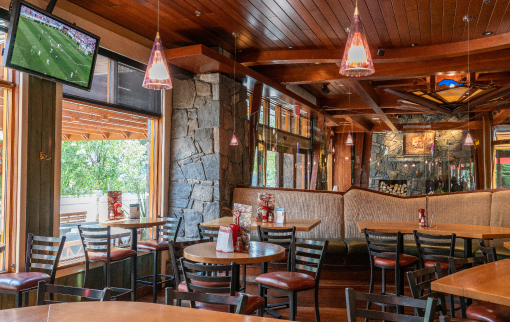 Friday
11:00 AM - 11:00 PM
Saturday
11:00 AM - 11:00 PM
Sunday
11:00 AM - 10:00 PM
Monday
11:00 AM - 10:00 PM
Tuesday
11:00 AM - 10:00 PM
Wednesday
11:00 AM - 10:00 PM
Thursday
11:00 AM - 10:00 PM
More Breakfast at Chili's
Continental breakfast is included if you are staying at The Fox Hotel & Suites but if you are looking for a little something more than just continenal breakfast we now offer a great a la carte breakfast menu. 
Classic Breakfast $14.99
2 eggs, strip bacon and hash browns with choice of white or multi‑grain toast.
Breakfast Skillet $15.99
Hash brown potatoes, mixed cheese, peameal bacon, and strip bacon piled high in a skillet with two sunny side up eggs.
Bacon Butty $10.99
Peameal back bacon on a buttery roll. Served with hash browns.